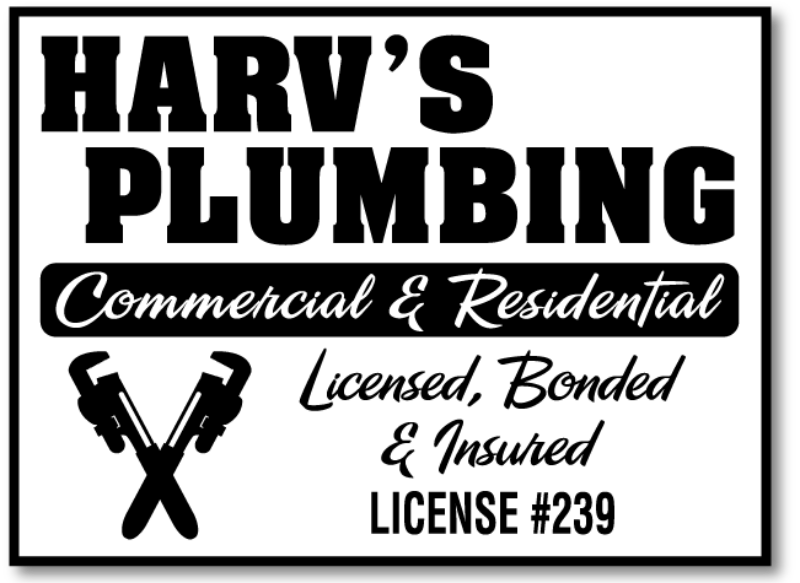 Commerical Plumbing
At Harv's Plumbing, we know that commercial plumbing projects have many unique challenges and requirements. You need a plumbing contractor with experience to keep your project on time, on budget, and help you go with the flow of business.
Harv's Plumbing offers reliable and experienced plumbing services for projects of almost any size. From commercial kitchens and business bathrooms, to cooling and refrigeration systems, we can help install, maintain, or repair plumbing in your business or commercial property. Contact us today for a consultation or to schedule a service appointment.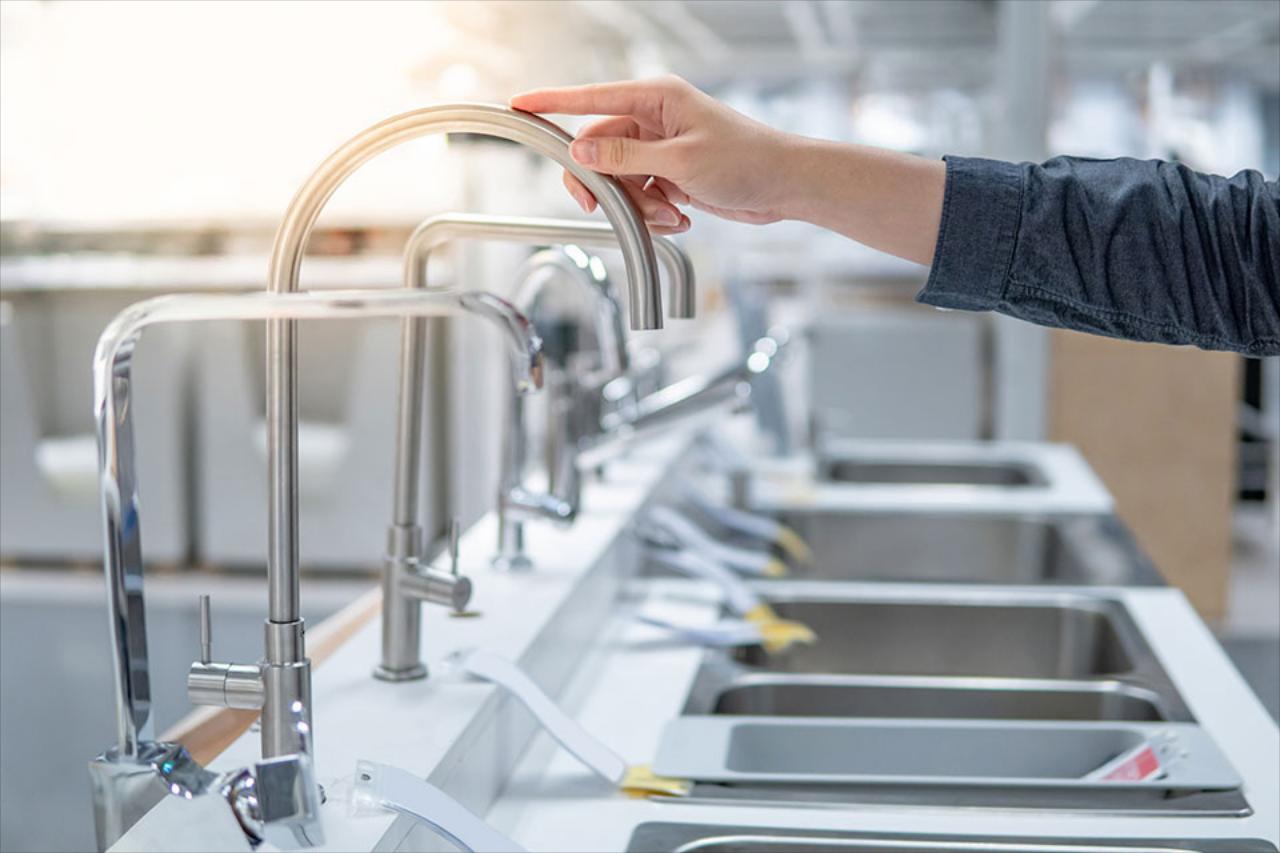 Residential Plumbing
Based in Sioux Falls, SD, Harv's Plumbing provides full service contracting services for both residential and commercial projects. We are licensed, bonded, and insured for your peace of mind. We are committed to quality workmanship differentiating ourselves by exceeding your expectations on each and every job. Contact us today to discuss your next project or request an estimate.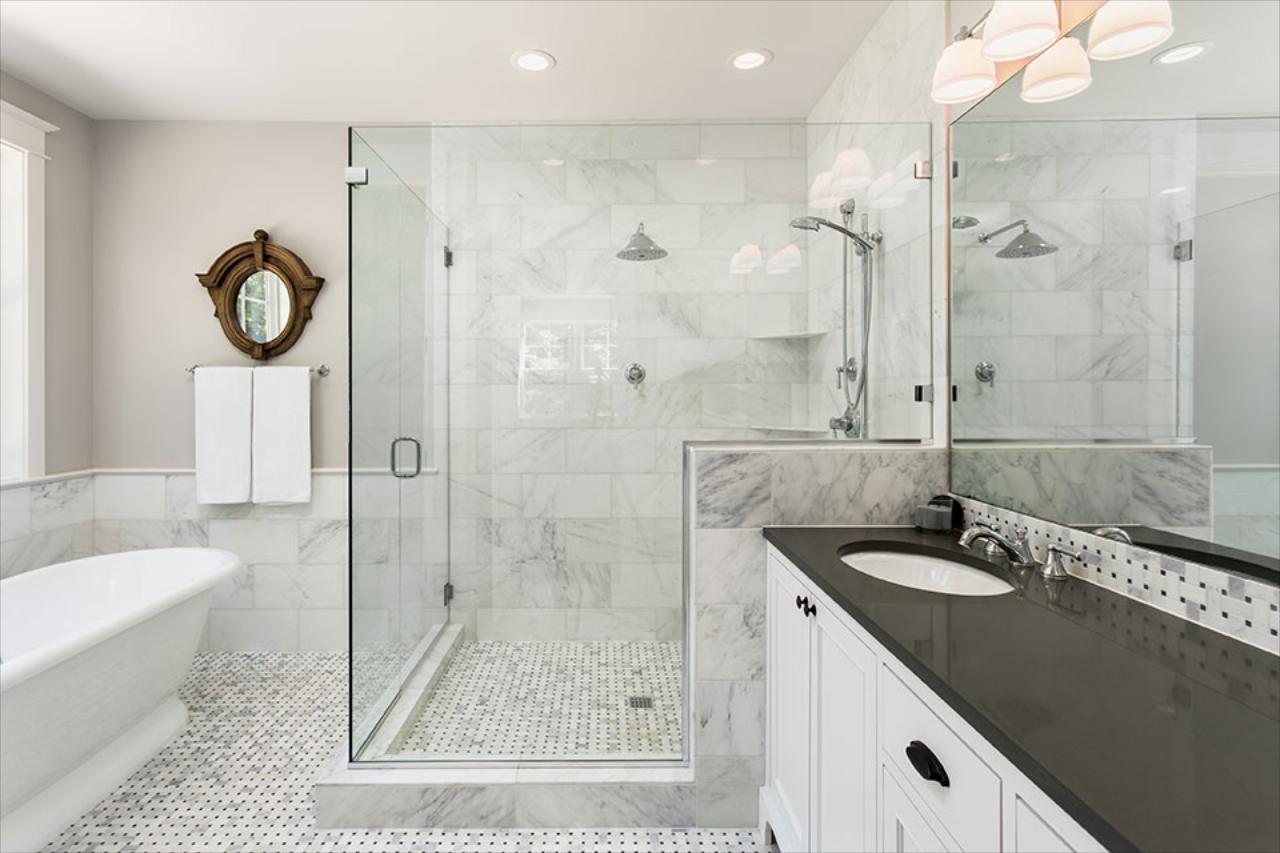 Installation
Our skilled team can evaluate your project or repair needs and let you know what you're spending before we get started. Harv's Plumbing is ready to meet with you to discuss your upcoming jobs and projects, help plan the project requirements, and provide a free estimate. Contact us today to get started.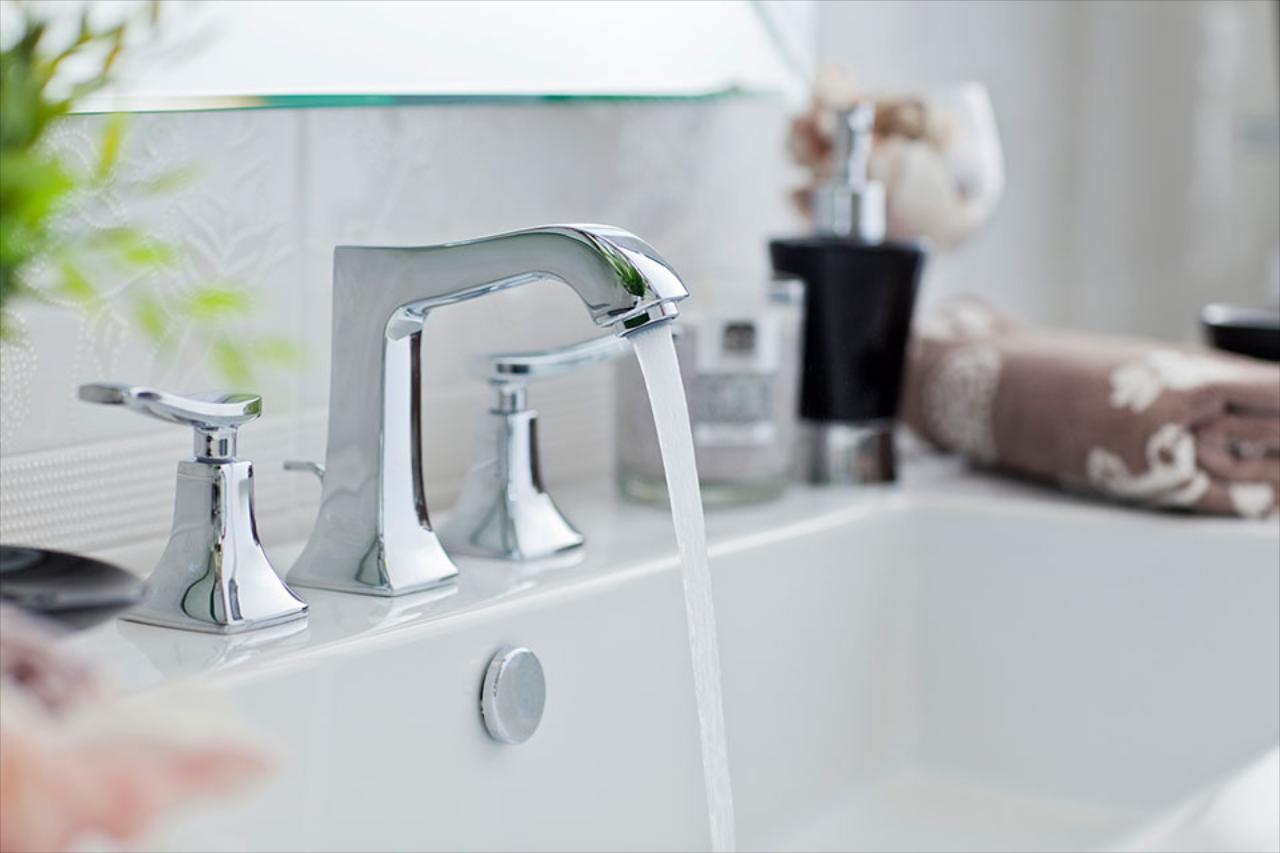 Repair
A straight flush is better than a full house.
Harv's Plumbing has the tools and experience to fix almost any plumbing issue you might encounter. We have the tools and the knowledge to quickly take care of clogged drains, leaky pipes, drippy faucets, and much more. We'll help find the cause of the issue and get things working right with minimal impact to your home or business.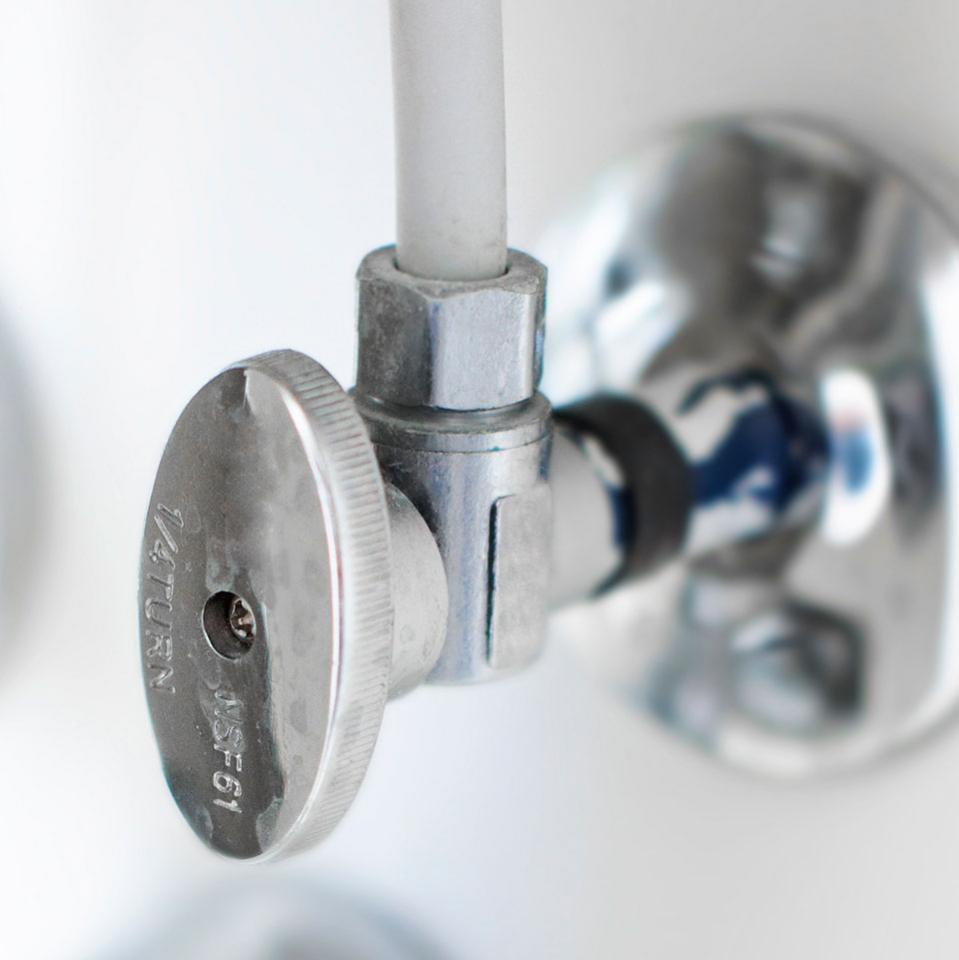 WOW JS - DO NOT REMOVE