Leave it to us!
From leaky faucets to broken pipes, Harv's Plumbing will help put things right. We are dedicated to helping you get things flowing again as quickly as possible.
CALL FOR FREE QUOTE!
Plumbing Services for
Commercial & Residential | New Construction & Remodel
We are committed to providing the best service in the industry using the best available materials and products. We listen to your needs and offer professional advice to make sure the project is done right.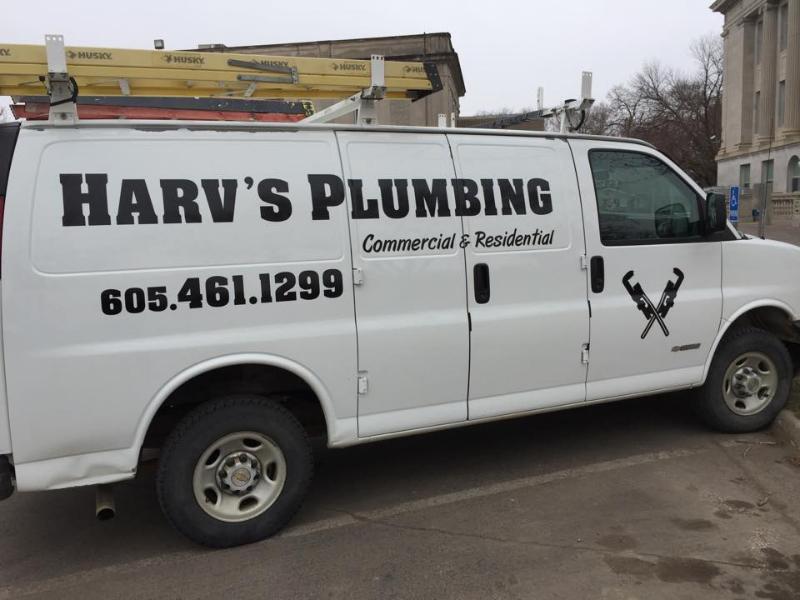 Harv's Plumbing is a locally owned and operated plumbing contractor serving the Sioux Falls, SD area with high-quality plumbing installation and repairs.
Our skilled plumbers have experience with construction projects of almost any size. From home remodels, to retail or office construction jobs, we are ready to bring the right skills and equipment to every job and will ensure your plumbing systems are up to local codes will offer years of trouble free operation.
We are also here to address any plumbing issues you might encounter, from small leaks to broken pipes and much more. Count on the professionals at Harv's Plumbing with your plumbing needs.
Contact us today for more information or to get an experienced team on the job quick.
WOW JS - DO NOT REMOVE